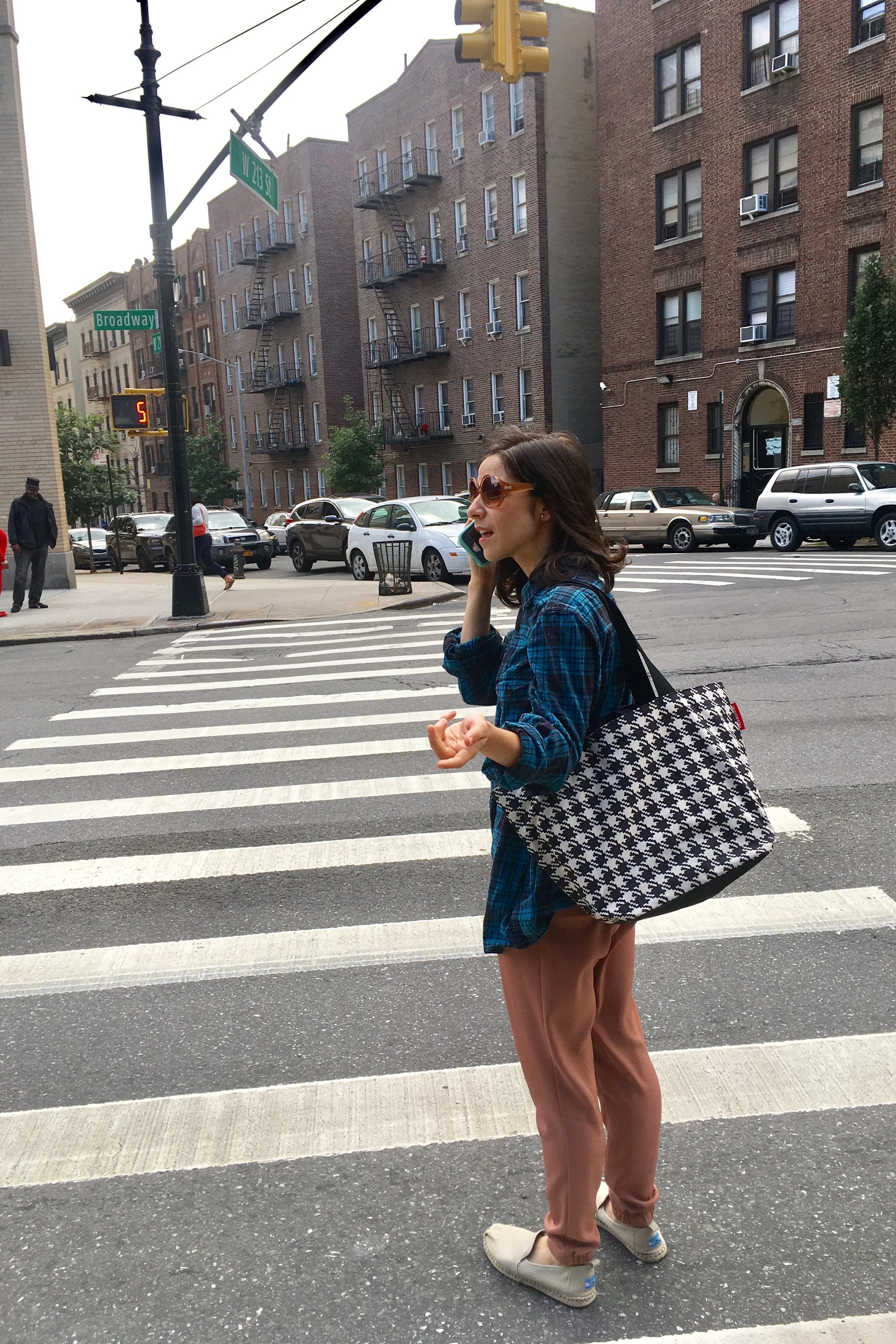 I have been keeping busy performing in TV and commercial gigs, concerts, and readings- as well as teaching kiddo aspiring actors. Favorite recent projects include...
-Catch me and some big 80's hair "makin' out" with Melissa Villasenor in SNL's season 44 premier!
(link here: https://www.youtube.com/watch?v=pzKJiP-rHw0)
-Featured extra work on Marvelous Mrs. Maisel! Look out for "Nancy" in episode 207!
-Heading to CO summer 2018 to play Regina in Rock of Ages at Lake Dillon Theatre Co.! If you're in the mountains, come see us!
-A commercial for Culturelle, the probiotic! Part of their "Be Good Inside" campaign!
-A new tongue-in-cheek commercial for Book Of The Month, shot by Caviar and directed by Marielle Heller.
-Nancy Clutter in ID Discovery's A Crime To Remember, an episode based on Truman Capote's In Cold Blood (...I got to get shot in the head. Am livin' the dreeeeeeeam!)
-Mistress in ID Discovery's Deadliest Decades
-Mission to (dit)Mars' evening of one acts at Astoria Performing Arts Center
-Loop group V/O work for The Gaurdian Brothers (currently on Netflix)
-Working with MaYi Theatre Company, workshopping Don Nguyen's HELLO, FROM THE CHILDREN OF PLANET EARTH, directed by Kristin Mccarthy Parker (current director of Puffs, New World Stages)